Financial licenses and certifications in Europe
Content
[ hide ]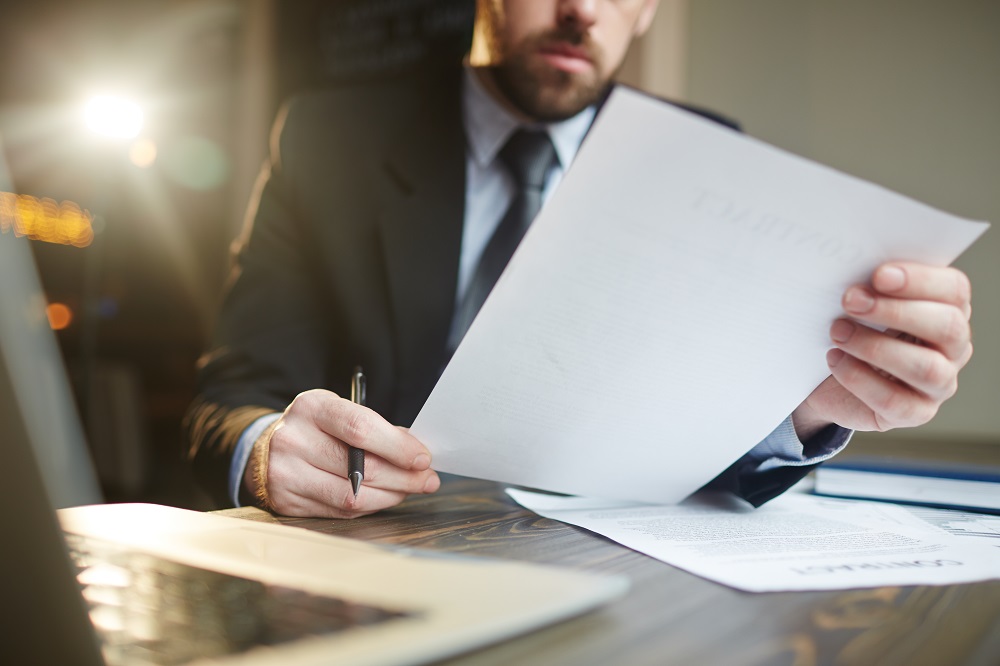 Financial advisers do not need to hold a special license in order to offer investment products, although they often need a number of different trading licenses. Which licenses are necessary to get depends on the particular services that a business intends to offer.
European financial licensing is far different from the one that exists in the USA. In this article, we will review the most important and on-demand financial certifications.
What is the best financial certificate?
There's no single versatile financial certificate that is valued more than others.
Your best choice will be a license that fits the description of your business activities. If you aim to process payments, you most likely need a certification for electronic money or payment institution. As an alternative, you might need a broker license if you want to work with investments on behalf of other people.
Other types of certification include sale licensing, investment advisor's license, and even mortgage banking certification.
How to get a financial certification?
General requirements to obtain a financial certification include:
Registration of the business and location of the office in the country of the licensee — in this case, in the country where your company's main office is located.
The company's capital must be sufficient to cover the capital requirements for currency, credit, and other risks, based on the nature of the company's operations.
The presence of a thorough business strategy for the following three to five years that includes a comprehensive explanation of the intended services.
A detailed description of all processes to implement AML policies and the security of consumer data, among other things.
The utilization of up-to-date, trustworthy data systems for database security.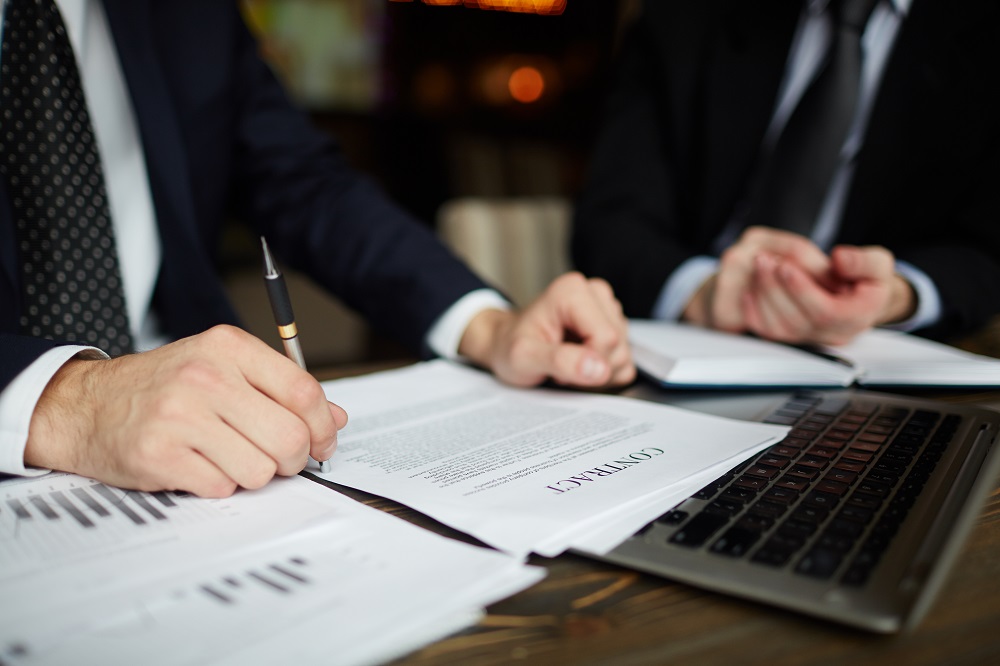 The prerequisites for beneficiaries, directors, owners, and founders are the following:
a total absence of prior convictions, a clean record;
proof of the source of funds, access to finance;
suitable job experience and applicable education.
Thales Capital Luxembourg experts will help you gather everything to obtain a desired financial certification regardless of your country.
Our top financial certifications
Getting lost in all of these certifications and requirements to get one can be quite easy. Now, we will break down to you the most sought-after financial licenses.
It is difficult to define the most popular financial license among all of them. However, financial licenses that prove one's eligibility to conduct financial services are considered to be the most sought-after type of certification.
Also, there are payment licenses ‒ they allow a business to act as a digital payment institution and process transactions. For example, this can be your license of choice if you plan on running an e-payment business.
Brokerage licensing is another well-known type of certification. It allows an individual or company to legally act as a broker and provide facilitation in trading or investment operations.
Finally, there is another type of certification we can help you to acquire ‒ a digital assets regulations license. With this type of certification, your financial institution can operate digital assets and conduct digital transactions.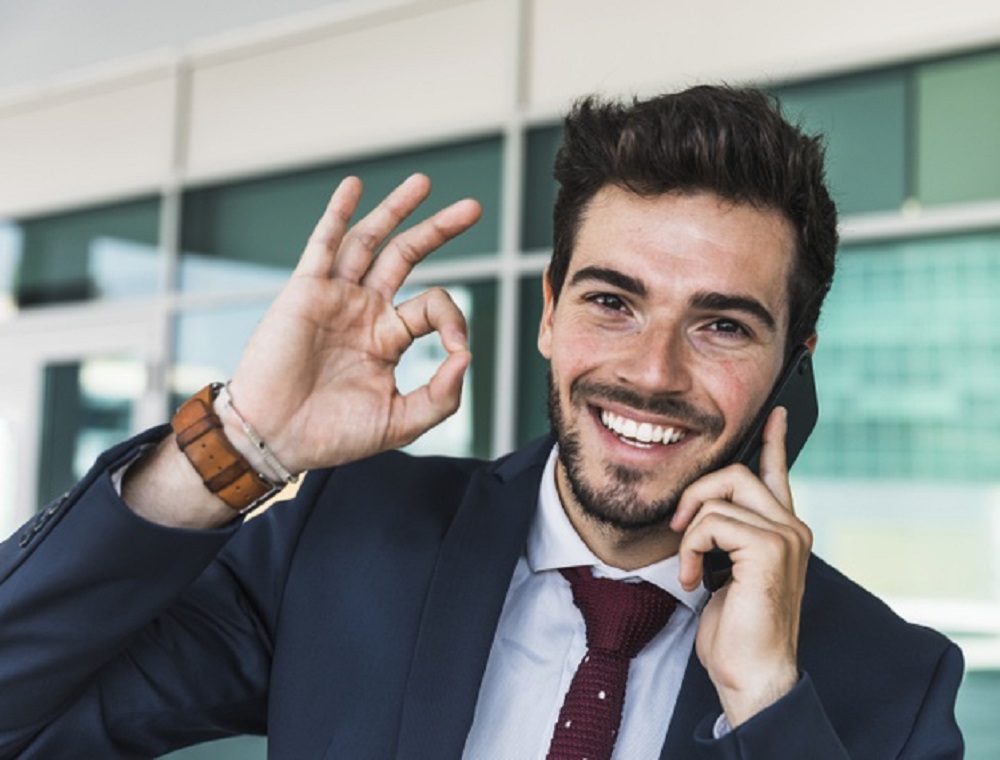 Overall, business licenses can vary from country to country, but in most cases, these types are used in most of them, especially in European Union countries, the United Kingdom, and Asia-pacific economics cooperation (APEC) countries.
If you are not sure what financial certification your company should obtain, we welcome you to order a consultation from Thales Capital Luxembourg licensing experts. There is a solution for everyone.