What is E-money?
Content
[ hide ]
In the modern world, it is almost impossible to imagine daily life without electronic money, not to mention any business operations. E-money is a convenient way to transfer funds worldwide both for businesses and individuals.
In this article, we will review electronic money as a concept and as a system.
What is electronic money, and how it works?
The term "electronic money" describes funds that can be utilized to support electronic transactions and are stored in computer systems of banking institutions. Electronic money is mostly utilized for electronic transactions because of how convenient it is, even if its value is supported by fiat currency and can therefore be converted into a "real", or physical form.
Electronic money is utilized for global transactions. The cycle of e-money takes place mostly inside and between banking systems and payment processors. However, it can be easily changed for fiat currencies since e-money is backed up with physical money stored in banks.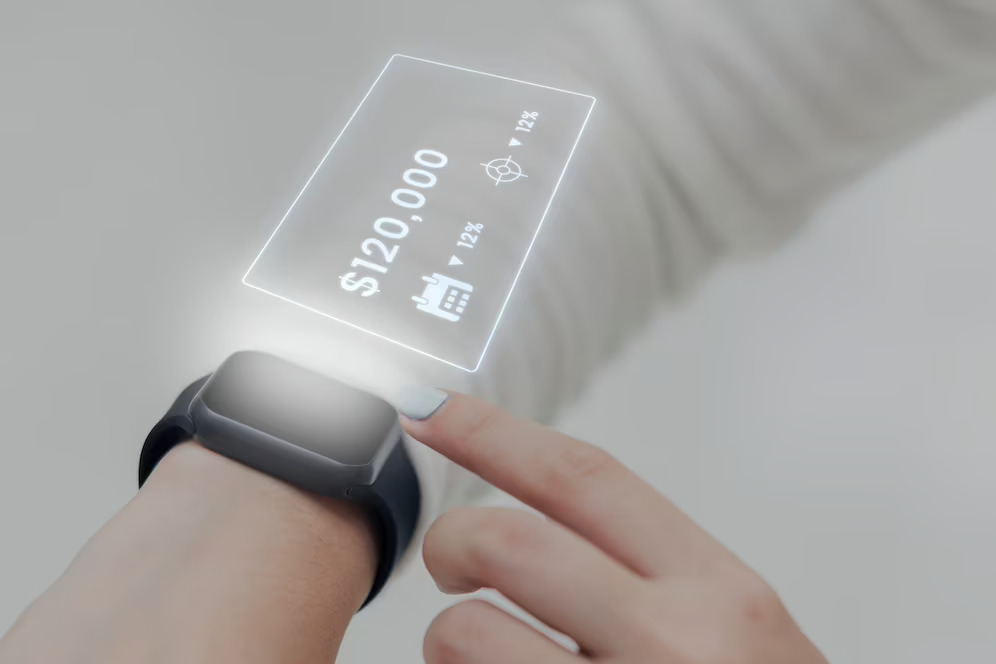 Managing the fiat currency in physical form and regulating the money supply through monetary policies and open market operations is the responsibility of national banks. At first, there were some concerns that the rising usage of e-money could result in inflation ‒ but truthfully, the reality is the opposite. Electronic money is a transparent payment type, meaning it can actually reduce the risk of inflation.
Things to consider
Circulation of electronic currencies
Individuals and businesses can store their e-money in different ways. It can be as simple as a digital record of the cash put on deposit or something more sophisticated ‒ a standalone account tied with a digital wallet (like Payoneer or Skrill) where one can deposit fiat currencies in exchange for e-money.
The profit in both cases is made by operational fees for processing every transaction, be it cash depositing, or fiat-to-digital conversion.
Payment processing
There are several ways for organizations and people to do digital transactions. This includes receiving payments via direct deposit, transferring funds online between accounts, or making purchases using credit and debit cards.
Physical money still offers advantages in some circumstances, although its significance has increasingly declined over time. Due to the fact that electronic money cannot be lost and is widely recognized by retailers worldwide, many consumers and companies feel it to be more secure and convenient. As a result, the global financial system has developed a strong infrastructure for the exchange of electronic money, which is principally made possible through payment processing systems like Visa, American Express, and Mastercard.
To provide their clients with branded network cards that enable electronic transfers from bank accounts to merchant accounts, banks and other financial institutions collaborate with electronic money processors. For example, E-commerce makes it simple to transact electronic currencies, giving customers the convenience of online shopping for products and services using e-money.
What do critics say?
While electronic money is swiftly gaining acceptance and is sometimes praised as the safer and more open substitute for physical money, it does not mean it goes without hazards and weaknesses. When money can be moved from one entity to another without the need to physically confirm the original owner's genuine identity, fraud becomes a problem.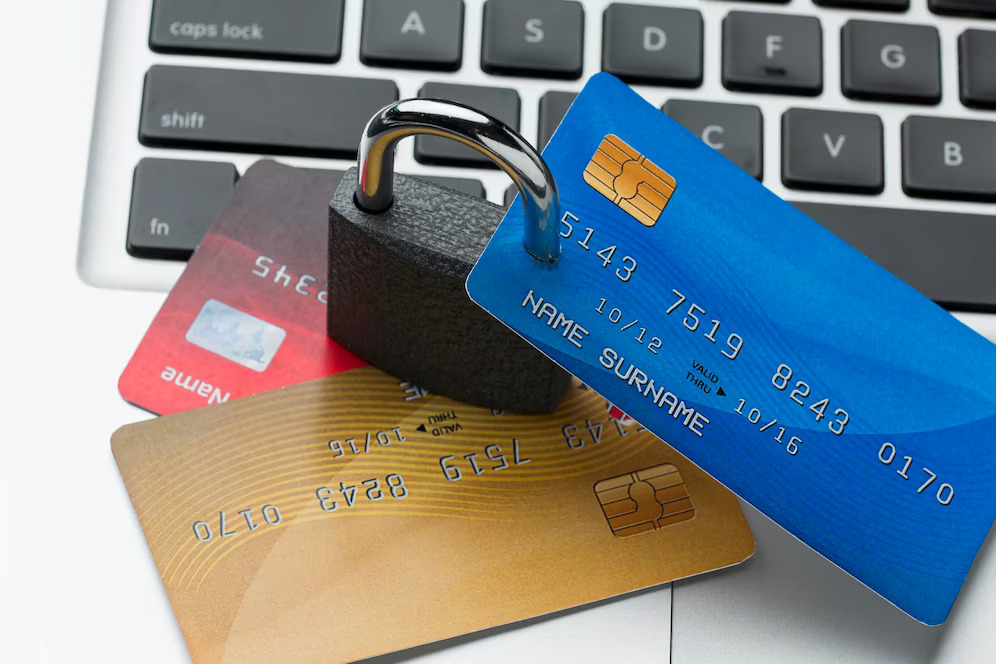 Electronic money might unwittingly assist in tax avoidance since electronic transactions lend themselves to becoming more covert. Last but not least, because the computer systems in charge of processing digital transactions are not flawless, occasionally an accident in the system will cause an electronic money transaction to fail.
Still, it is undeniable that electronic money is one of the most convenient and quick options for both individuals and businesses.