What is Banking as a service?
Content
[ hide ]
It's simpler than ever for companies from many sectors to incorporate financial services in their products or customer journeys thanks to the development of banking as a service (BaaS) implementations. This way, different platforms become a one-stop shop with these customized financial services, allowing users to handle every element of their business in one location.
What is banking as a service?
By providing their own banking services, non-bank institutions can increase client satisfaction and income in a variety of ways. Nevertheless, almost every country in the world demands you to have a banking license if you intend to provide financial services. A license of this kind is also challenging because of the systemic importance of banks to the economy's operation.
In addition to substantial capital requirements, obtaining a license necessitates adherence to rigorous rules regarding, among other things, deposit protection and banking privacy. Banking as a Service can help in this situation.
The term "Banking as a Service" (abbreviated as "BaaS") refers to a business model in which authorized banks include their online banking solutions right into the offerings of other non-bank companies. In this manner, a non-bank company can provide its consumers with digital banking services like mobile bank accounts and payment services without having to obtain their own banking license.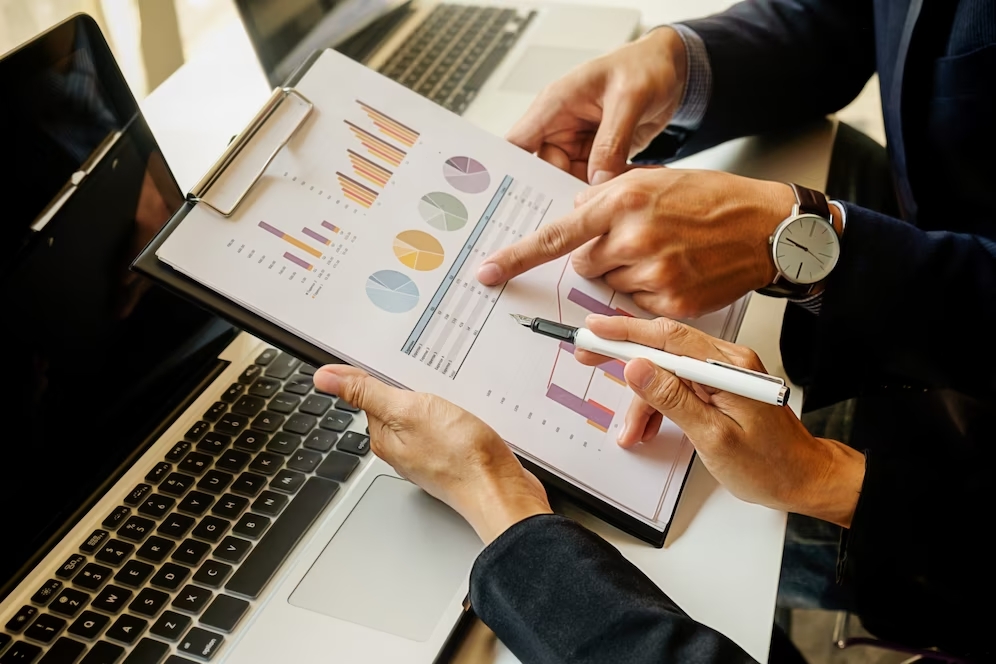 Your client can access banking services through the website or app of your company since the bank's and your internal systems are connected via APIs. This way, your company only serves as an intermediary and doesn't really handle the customer's money. Therefore it is exempt from all of the regulatory requirements that banks must meet ‒ including licensing.
So, with BaaS, any company can start offering financial services with just a few strings of code. Due to the fact that banking services are provided through a non-branded bank's product, the term "BaaS" is also frequently used to refer to white-label banking.
The difference between BaaS and open banking
Since open banking entails banks linking to the non-bank institutions through API, too, these two concepts are sometimes equated. These models, however, have completely distinct uses. Non-bank companies that use BaaS models include full banking services in their business offerings. On the contrary, non-bank companies only use the bank's data for their offerings in open banking models.
Open banking, for instance, can be advantageous for financial management apps. They let you better manage your money by combining data from your many bank accounts into a single application. This could enable you to improve your spending patterns or reach your savings objectives. The program needs to extract transactional data from each of your bank accounts in order to integrate the data. It accomplishes this by incorporating an API with the banking systems.
This API integration is frequently offered by other companies. They may be thought of as the intermediaries bridging the banks with outside parties, such as the financial planning app in our example, and are typically characterized as API banking platforms. In order to allow data to flow between the bank and the third party, they offer the real API layer that exists on top of the bank's system.
Open banking has several further applications. In order to expand these use cases, the 2nd EU payment services regulation, sometimes known as PSD2, requires banks to make their data accessible to outside service providers.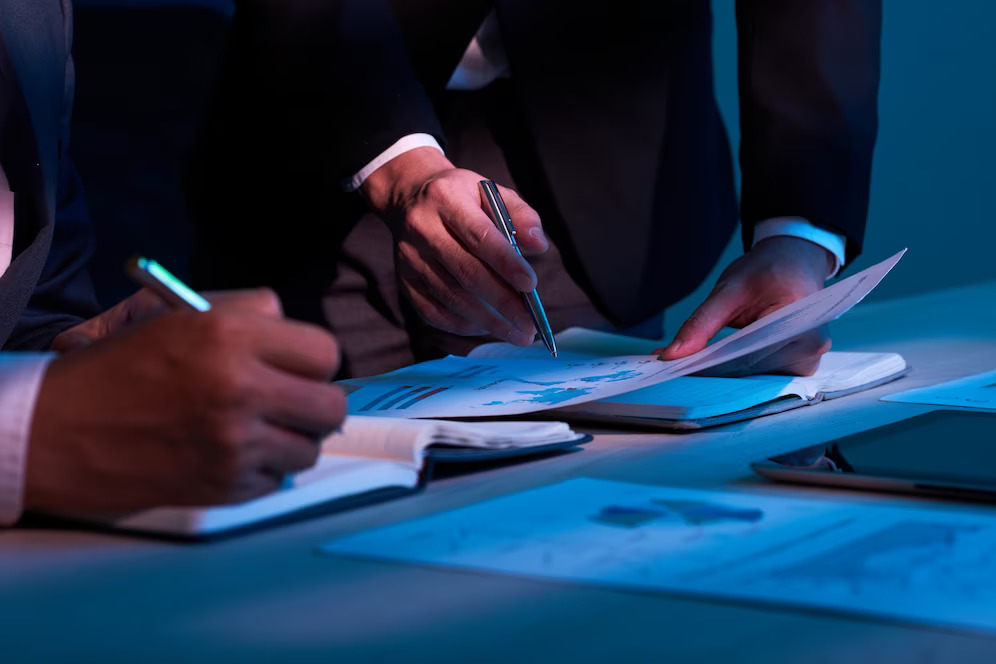 The important point to keep in mind is that, unlike BaaS providers, third parties cannot provide banking services since they do not have complete banking licenses. They are only using the bank details from your current bank accounts to generate transactions or offer insights.
About platform banking
The situation with platform banking is unique. This term is used to describe banks that incorporate services from other financial institutions to strengthen their current offering.
Platform banking might be compared to Banking as a Service's opposite. The bank owns the consumer and also incorporates fintech services. The consumer is managed by the non-bank in the BaaS model, which also incorporates bank services.
Platform banking is a common defensive tactic used by banks to keep their clients from leaving for more savvy fintech companies. Even if it means giving the fintech the lion's share of the income, they may at least maintain their clients in their ecosystem by incorporating the services of the fintech company into their platform.