Difference between Electronic Money Institution and Authorized Payment Institution
The two main types of financial organizations are Authorized Payment Institutions and E-money Institutions. Knowing the difference between these two is a must if you plan to apply to obtain a financial license.
The difference between e-money and authorized payment institutions
Both Authorized Payment Institutions and Electronic Money Institutions offer payment processing services for companies. The biggest difference here is that EMIs can also issue electronic money.
Moreover, these are governed by two different directives: APIs are governed by PDS2 Directive while EMIs are governed by EMI Directive.
What is an e-money Institution?
So, if a business is authorized to issue electronic money in compliance with EMI Directive, it is considered an e-money institution.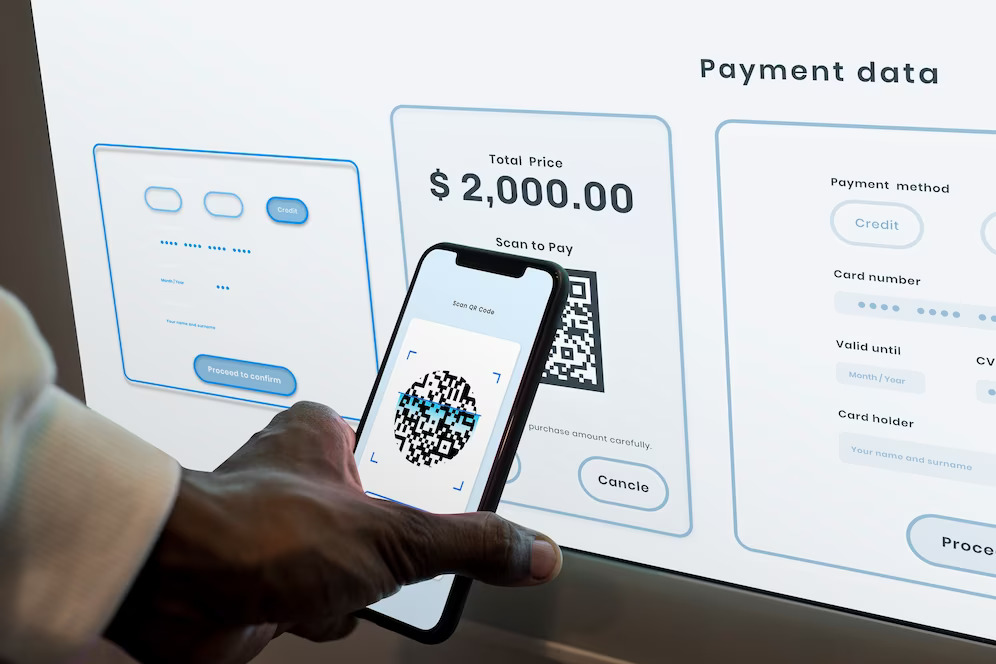 EMIs also provide various payment services:
currency exchange;
transaction execution and processing;
financial data storage.
An important note: being an Electronic Money Institution does not automatically imply that this business can provide all of the services above. The type of financial services is set in the application for the license.
It's essential to know which payment providers are connected to the creation of e-money and which are not. This is due to the fact that the regulatory standards for connected and unconnected payment services provided by electronic money institutions are different.
What is a payment services provider?
A payment services provider is an institution that assists other businesses in accepting bank transfers from their customers. A payment services provider is a wider term in comparison with an authorized payment institution. The main objective of the PSP is to create merchant accounts and a means to let businesses accept payments from their clients.
APIs, more specifically, can provide the following services:
execute payment transactions;
issue payment tools;
credit granting.
As you can see, the list of feasible services is almost the same as the one for EMIs ‒ with the small exception of being unable to generate and operate electronic money.
E-money: a summary
Knowing what electronic money is crucial to understand the distinction between EMIs and PIs.
Electronic money can be stored both on a physical card and on an online account. Basically, it is an acclamation of a certain amount of digital cash.
You can also think of e-money as a monetary value that can be used as a means of payment. It can be stored on a magnetic device that is commonly accepted as a payment method.
According to the aforementioned, any business or organization that wants to offer a product that satisfies the above definitions of electronic money must apply for an EMI license.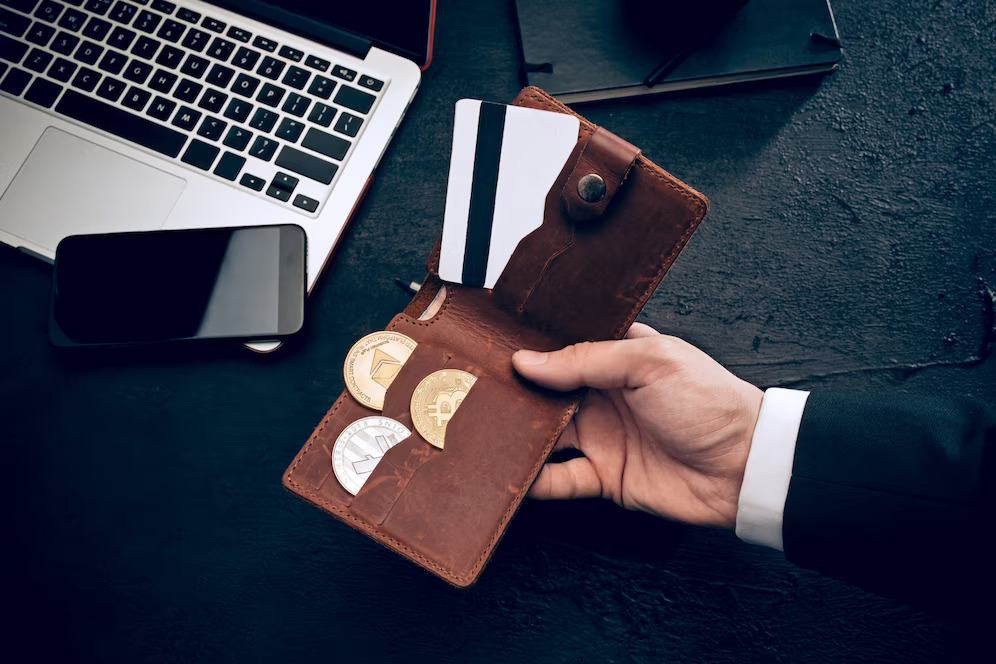 FAQ about APIs and EMIs
Now, these most commonly asked questions about both institutions can give you even more insight.
Who has the right to open electronic wallets?
First of all, there are no electronic wallets ‒ the term is rather made up in order to simplify the understanding of the system. In reality, we are talking about payment accounts that can store digital monetary values ‒ both APIs and EMIs are eligible to open one.
Which one is more complicated to obtain ‒ an EMI or an API license?
The processes are very similar and require almost the same preparation. However, you might find it more time-consuming to obtain an EMI license since the regulators review electronic money institutions more intensively.
Can an API license be switched or updated to an EMI license?
This depends on the regulator. Technically, this is possible, but some preparations have to be made. For example, you will have to provide the initial capital requirement to the regulator and add some more paperwork.
Conclusion
Both authorized payment institutions and electronic money institutions play a big role in modern economics. Depending on your objectives, you can apply both for EMI and API licenses if you want to operate as a business that provides payment services to third parties (including operations with digital currencies).