Types of payment licenses in the European Union
Content
[ hide ]
A payment business nowadays expects months of anticipation for a PI or EMI authorization. However, it should not be tiresome, especially if you ask our experts for help.
In this article, we will again review the most common payment licenses in Europe and their authorization process.
The most popular payment license types in Europe
The two license categories related to financial institutions and given under the PSD2 legislation, PI (Payment Institution) and EMI (Electronic Money Institution), are still sought after by European payment businesses.
Any European jurisdiction can issue permits. However, each country has its own set of regulations. You can compare the conditions prior to submitting an application for authorization in a specific jurisdiction. Nevertheless, general requirements are basically untouched.
Authorization of the Payment Institution API enables businesses to offer financial and intermediary services for both online and offline businesses, including the ability to open and close accounts, restore accounts in other payment systems, transfer cash from the accounts of individuals and businesses, send money, develop their own payment instruments, and more.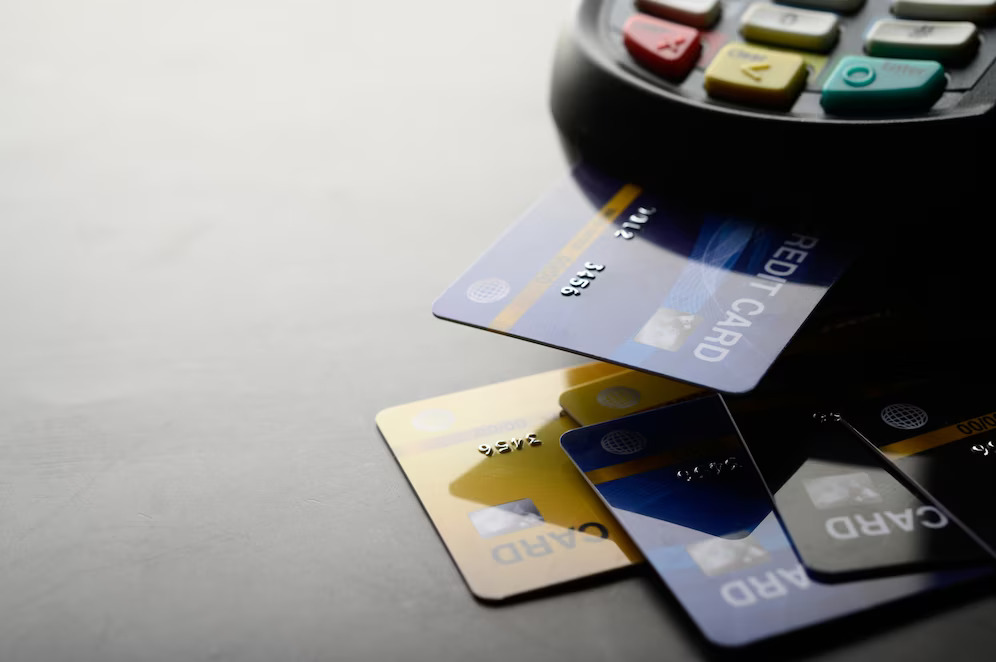 The business that wants to receive this license has to be registered in the same country as the PI license.
A corporation that intends to collect and handle payments must have a registered capital of €125000. This sum has to be transferred to a local bank account. If the original registered capital does not appear to be sufficient for the proposed activity, the supervisory authority can raise the final capitalization value after reviewing the business plan for the company.
Authorization for an electronic money institution, often known as an e-Wallet, grants the ability to issue and use virtual currency. Non-cash payment on time and marketable financial products sold on the market are all examples of quasi-money. The generated money can be exchanged for any other currency and utilized outside of the payment system.
A business with an electronic money institution license is nearly a bank, except without the capability to provide loans. The business can create an electronic wallet by allowing its clients to open sub-accounts inside of its own bank account.
Such authorization is sought by businesses that want to build electronic wallets on websites so that users can withdraw money or use the wallet currency for transactions on third-party sites.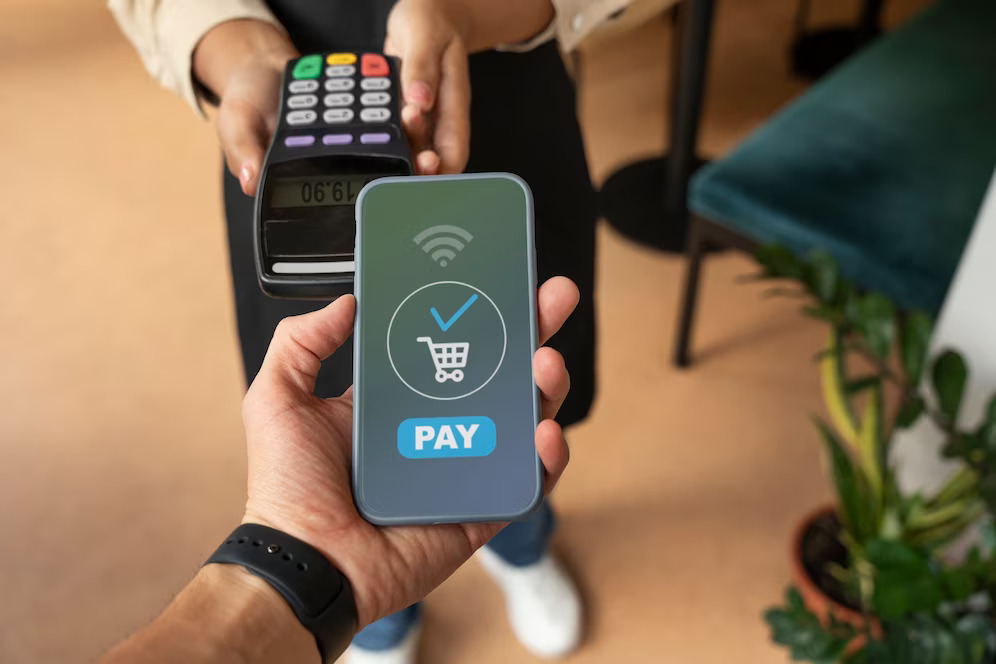 One thing to keep in mind is that EMI has every PI licensing function.
The EMI company's authorized capital is set at €350000 in the European Union. This money must stay in the company's bank account set up in the same country that grants EMI for the term of the authorization.