Private wealth management structures: types and options
Content
[ hide ]
Private wealth management is a specialized area of the investment industry that offers one-stop shopping for a wide range of goods and services required by the wealthy, who are typically called "millionaires." People like that usually have at least one million USD in their assets, excluding the price of their private estate.
What are private wealth management structures?
Wealth management structures are independent financial institutions or departments of them that provide tailored management of someone's private wealth ‒ investments, savings, and more.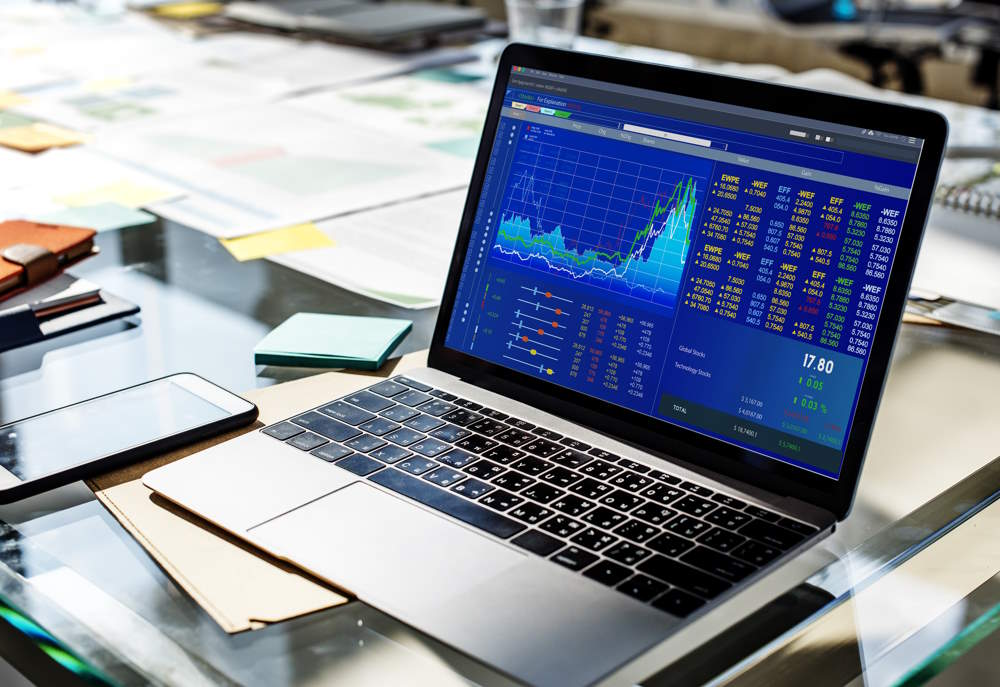 Structures like that act in their client's interests, making sure their personal wealth not only remains stable but also has as many opportunities to grow as possible.
Types of private wealth management structures
As was mentioned above, different structures can offer private wealth management services:
Banks that provide investment services can offer private wealth management services, even if they're offered through their banks' trust departments. These are usually unique product options that the bank has bundled and are solely offered to customers of that bank. This includes having a personal wealth manager provided by the bank.
Multi-family offices offer services to two or more high-wealth families. They handle investments and other holdings for a single high-wealth family with high-worth assets. Family offices usually manage every aspect of a high-net-worth family's life, including financial management, tax planning, and even everyday expenses.
Private wealth managers can open private practices with independent contractors and insurance company dealers that offer help with tax compliance and portfolio management.
Wealth management companies can act as independent contractors or be subjects of a more prominent financial company like a fund or investment firm.
Factors and options to consider
It is crucial to pick a company that cares about its clients' financial security and wants to safeguard their assets.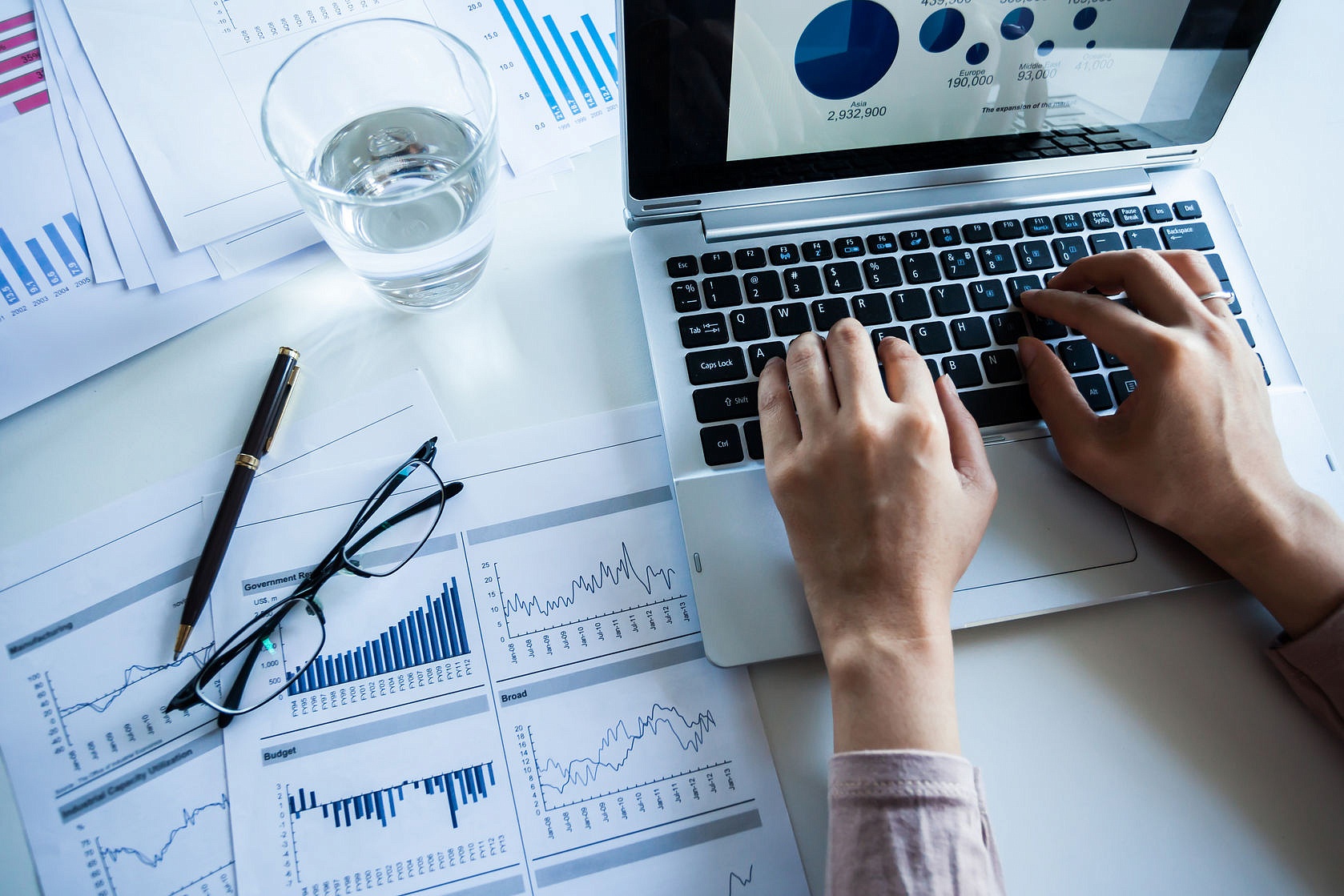 We advise examining the value a wealth management company offers to see if the expense is justified. Even if the company charges more but the quality of its services isn't inferior to that of the other companies, it is worth checking it. The opposite goes for companies with lower prices — if you notice their services are lower in quality than those from other firms, this should make you reconsider.
The credentials and history of the financial advisor must also be investigated. It is important to take into account information like their career history and whether they have any relevant credentials, such as a Certified Financial Planner license.