Tailored PERE transactions
Private Equity Real Estate refers to businesses that raise money to buy, build, run, enhance, and resell properties in order to make money for their investors. PERE is similar to traditional private equity but with buildings instead of other assets.
All PERE fund administration services can be adapted to your specific requirements ‒ including tailored transactions.
How can tailored PERE transactions benefit you?
With PERE transactions, the bank account safeguards the buyer as well as the seller. In order to continue doing thorough research on the possible acquisition and "reserve" the deal for themselves, the buyer in a PERE purchase agreement will put the monies in a deposit. Also, it gives the seller the peace of mind that the buyer will be able to make the necessary payments if all the criteria are met, and the preconditions are satisfied.
Moreover, using escrow in a purchase deal provides investors peace of mind that money will not be sent to a seller before all the requirements have been adequately satisfied.
Just like that, PERE transactions offer you confidence in your investments and their stability.
Alignment of interests
There is a term of carried interest ‒ it is a form of incentive pay for PERE managers that encourages them to align their interests with the objectives of fund investors.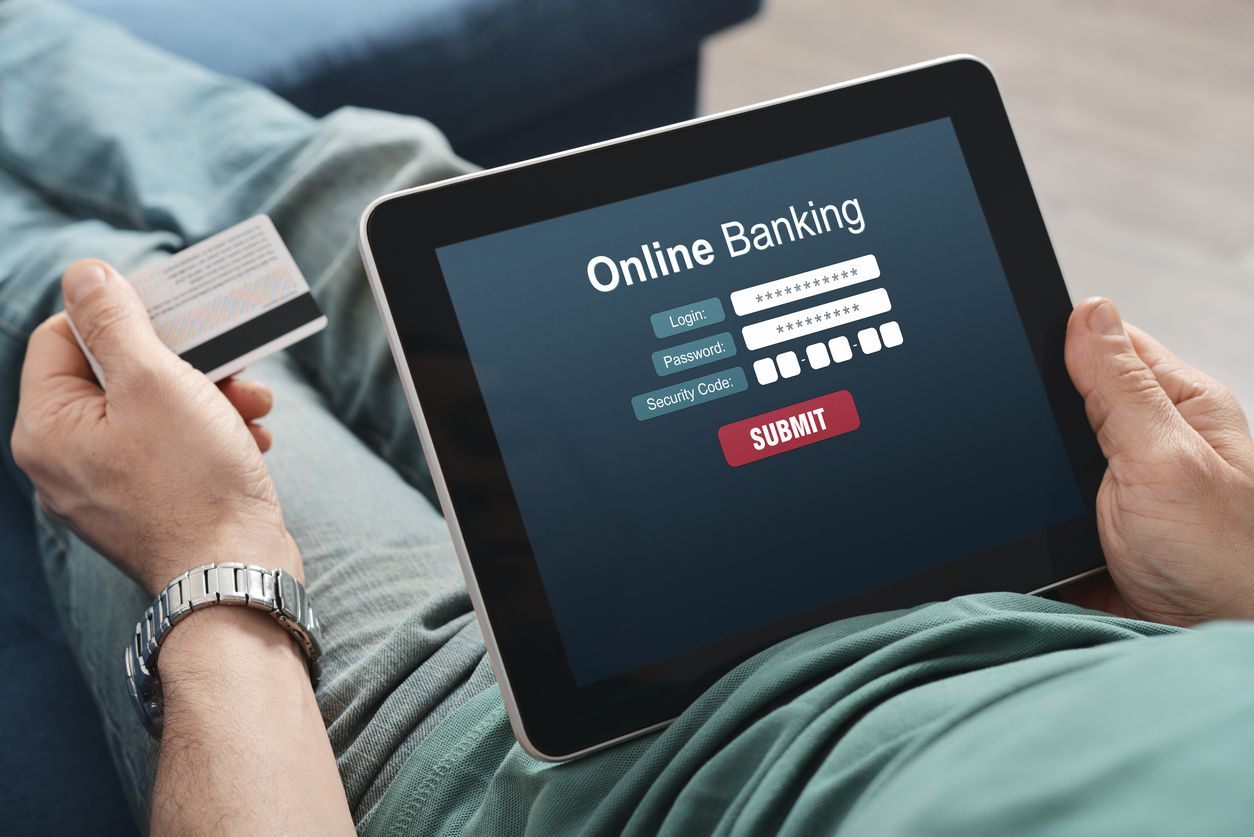 It works simply: the fund manager keeps a portion of the fund's earnings after deducting the management charge. The sum is distributed throughout the course of the fund's existence, and a final calculation of the accumulated carried interest is performed when the fund has been fully liquidated, taking into account all returns and gains.
Tailored PERE transactions vs. standard transactions
Any pooled investment tool that enables real estate investing can be referred to as a PERE. A structure that is advantageous from a tax and regulatory standpoint and in line with the size of the typical deal in the European market and the joint ventures often attempt to buy the business that owns the subject property, too.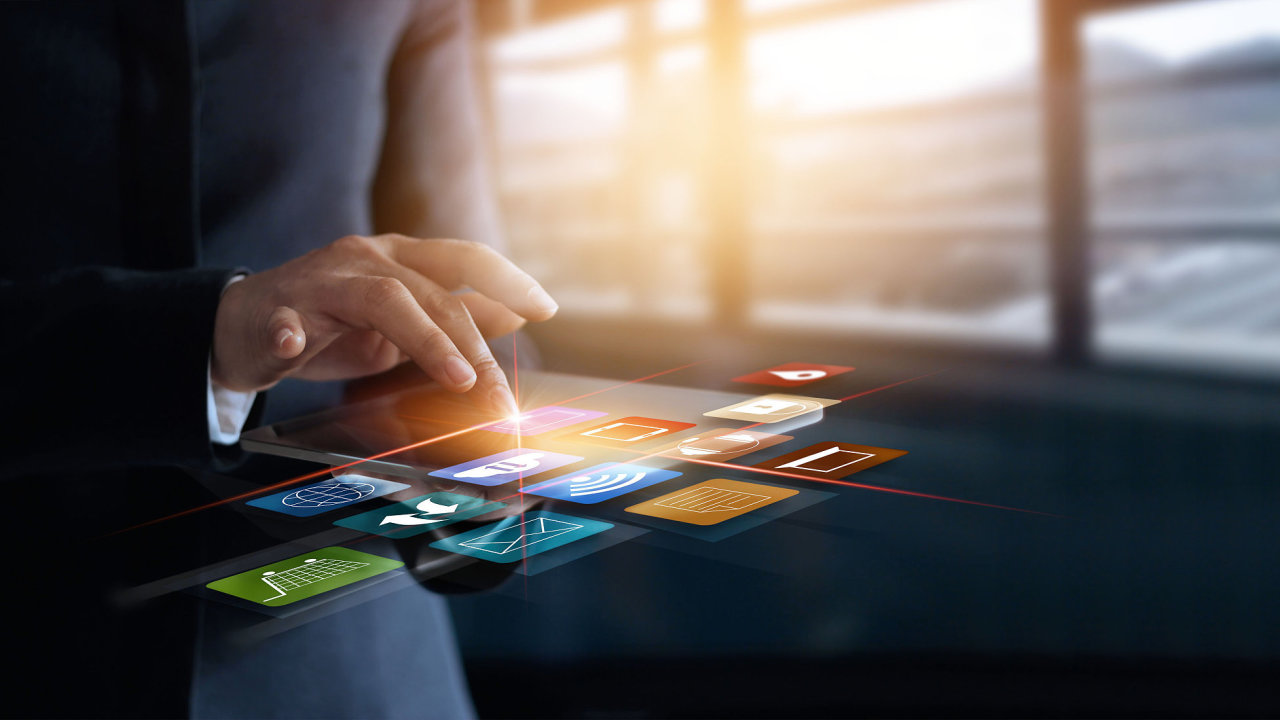 Standard transactions can involve a variety of investment vehicles, but they do not always take investors' interests into consideration. Tailored PERE transactions, however, do ‒ and they ensure the completion of the transaction only after specific criteria are met.
Risks and challenges
Because PERE transactions are possible for private estate assets only, high exposure to a small number of assets can put investors at particular risk. For example, during single-asset fund restructurings, investors are exposed to just one business in a specific industry and market. This way, their options are limited, and if the real estate market goes down, the struggle for PERE investors might be feasible.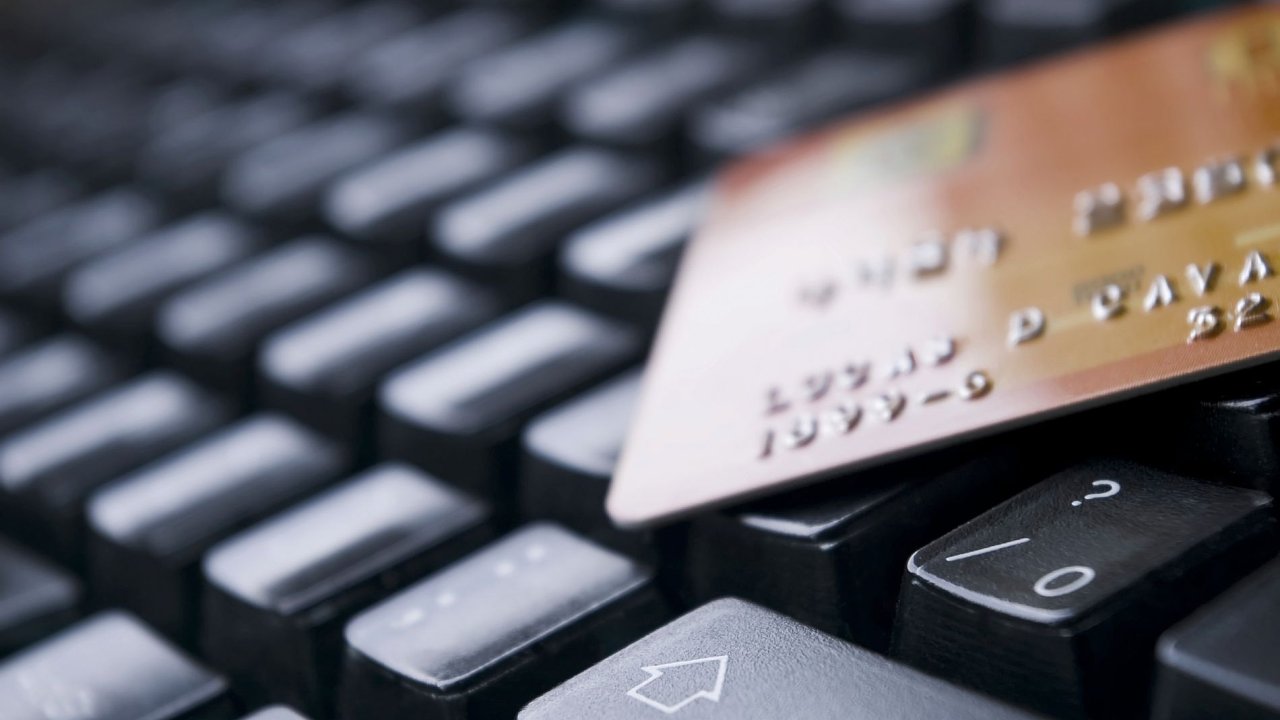 This poses another challenge ‒ difficulty in figuring out the right exit strategy. When the market is unstable, and the number of assets is limited, you need good fund management to take on these challenges.