PSD2 and EMD regulation
The first PSD, or Payment Services Directive, was designed and implemented in 2009. This directive regulated online payments in accordance with EU laws, also allowing non-bank institutions to accept them. A few years later, an updated version of the directive emerged ‒ PSD2.
This article will help you get a better understanding of the most important regulations that concern online payments and e-money.
What is PSD2?
PSD2's primary objective is to mandate banks to securely send sensitive customer data to non-bank institutions while facilitating payer access to that data.
This is a primary regulation in the EU that allows e-commerce businesses and other companies to accept payments.
What is EMD regulation?
The e-money directive (EMD) establishes the guidelines for the management and oversight of e-money institutions. The directive intends to provide the groundwork for an EU-wide common market for e-money payments and services.
A consistent set of standards for getting a license as an e-money institution is put in place by the directive's rules, which also harmonizes regulations for e-money services all over EU states.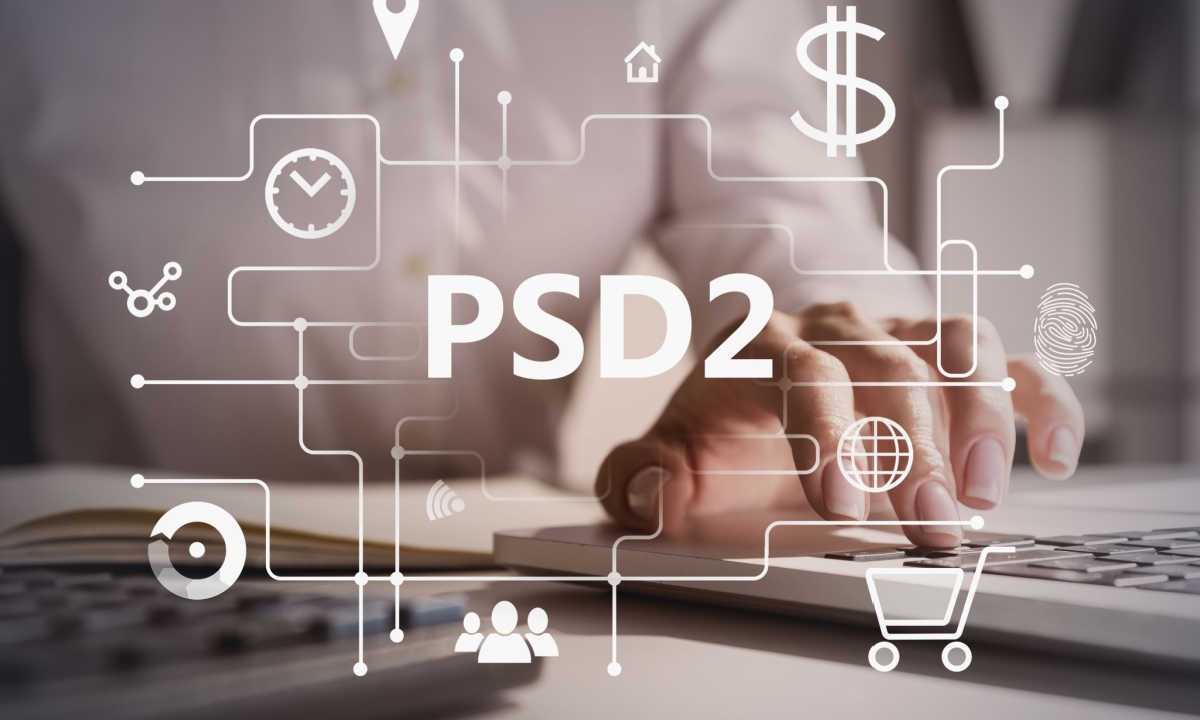 By ensuring that prudential regulations are proportionate to the risks encountered by e-money institutions, it will be easier for new players to enter the e-money market.
The difference between PS2 and EMD regulation
For the purpose of emphasizing regulatory requirements, it is crucial to distinguish between Electronic Money Institutions and Payment Institutions in terms of the distinctions between the payment account and the e-money account.
First of all, payment and e-money institutions are regulated differently. The starting capital requirements for PIs are significantly lower than those for EMIs because of the risk the user faces.
And finally, the obvious ‒ payment and e-money require different accounts as different directives regulate them. EMD regulations exclusively oversee e-money transactions, while PSD2 governs all online payments and focuses on their security.
Impact on the banking industry
The greatest prospects in retail and corporate payments combine PSD2 features with advancements in settlement and clearing systems, including faster payments. In both retail and corporate sectors, payments and financial use applications will increasingly be incorporated into digital applications that target the whole value chain.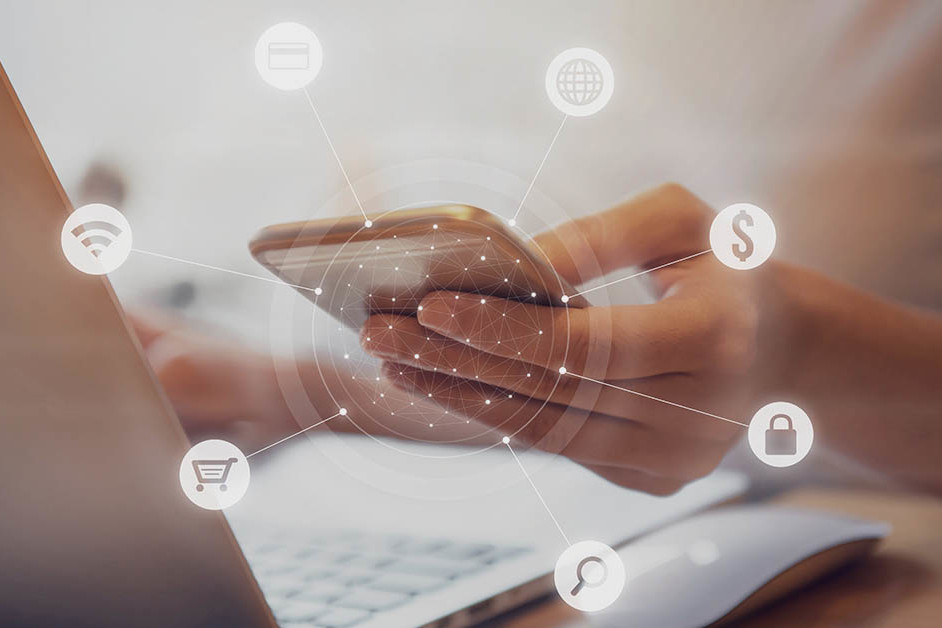 In e-commerce particularly, both PSD2 and EMD made it easier for smaller businesses to receive online payments for their services or products, and there is a tendency for growth in this and other economic sectors.
Compliance requirements for banks
The security goals of the directive have been confirmed by the preservation of the PSD2's fundamental principles. To safeguard the customer, PSD2 mandates that banks adopt multi-factor authentication for all local and remote transactions made over any channel.
EU member states also mandate that electronic money institutions maintain starting capital of at least EUR 350000 at the time of licensing.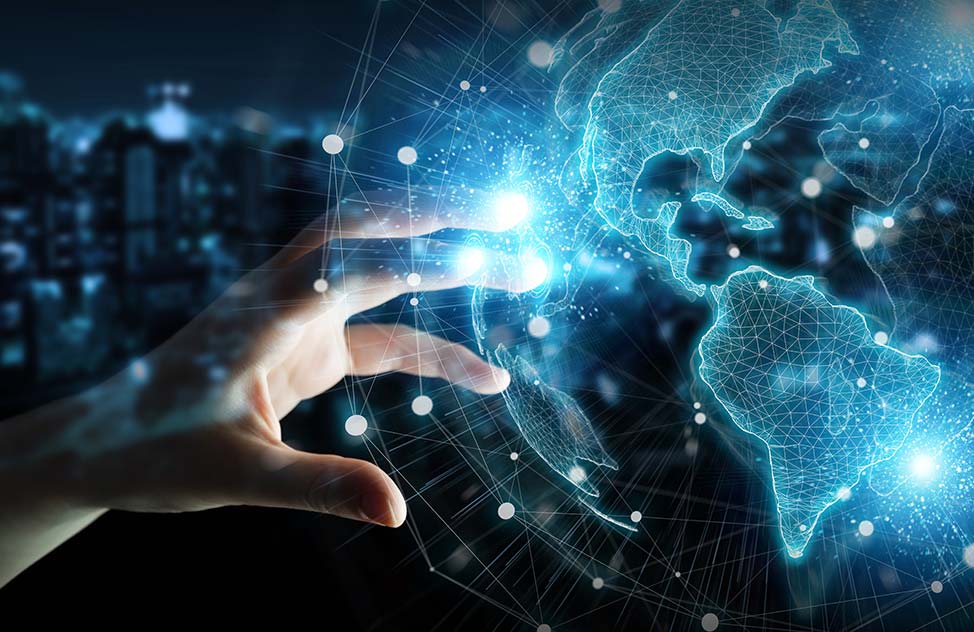 Furthermore, electronic money institutions are allowed to offer the payment services outlined in the PSD2 in addition to issuing electronic money. This way, EMD regulations fall under PSD2 while focusing on safe online payments using e-money.